Click to see the entire Tour Schedule (will be updated)
Hi Coven!! Happy Monday!!
We are beyond excited to share our thoughts on the upcoming book (releasing tomorrow!) by Joan He: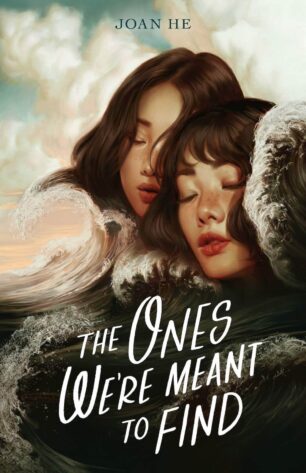 The Ones We're Meant to Find
by
Joan He
Published on
May 4, 2021
by
Roaring Brook Press
Format:
ARC
provided by
Netgalley
Pages:
336
Purchase Links*:






Genres:
Apocalyptic & Post-Apocalyptic
,
Dystopian
,
Science Fiction
,
Young Adult

Perfect for fans of Marie Lu and E. Lockhart, The Ones We're Meant to Find is a gripping and heartfelt YA sci-fi with mind-blowing twists. Set in a climate-ravaged future, Joan He's beautifully written novel follows the story of two sisters, separated by an ocean, desperately trying to find each other.
Cee has been trapped on an abandoned island for three years and seventeen days without any recollection of how she arrived, or memories from her life prior. All she knows is that somewhere out there, beyond the horizon, she has a sister named Kay. Determined to find her, Cee devotes her days to building a boat from junk parts scavenged inland, doing everything in her power to survive until the day she gets off the island and reunites with her sister.
In a world apart, 16-year-old STEM prodigy Kasey Mizuhara is also living a life of isolation. The eco-city she calls home is one of eight levitating around the world, built for people who protected the planet—and now need protecting from it. With natural disasters on the rise due to climate change, eco-cities provide clean air, water, and shelter. Their residents, in exchange, must spend at least a third of their time in stasis pods, conducting business virtually whenever possible to reduce their environmental footprint. While Kasey, an introvert and loner, doesn't mind the lifestyle, her sister Celia hated it. Popular and lovable, Celia much preferred the outside world. But no one could have predicted that Celia would take a boat out to sea, never to return.
Now it's been three months since Celia's disappearance, and Kasey has given up hope. Logic says that her sister must be dead. But as the public decries her stance, she starts to second guess herself and decides to retrace Celia's last steps. Where they'll lead her, she does not know. Her sister was full of secrets. But Kasey has a secret of her own.
This book was received for free from Netgalley in exchange for an honest review. This does not affect our opinion of the book or the content of this review.We'd like to thank the publishers and Netgalley for the review copy.
Scroll at the bottom of the post to enter the featured giveaway to win a Print copy of The Ones We're Meant to Find (open internationally).
At a Glance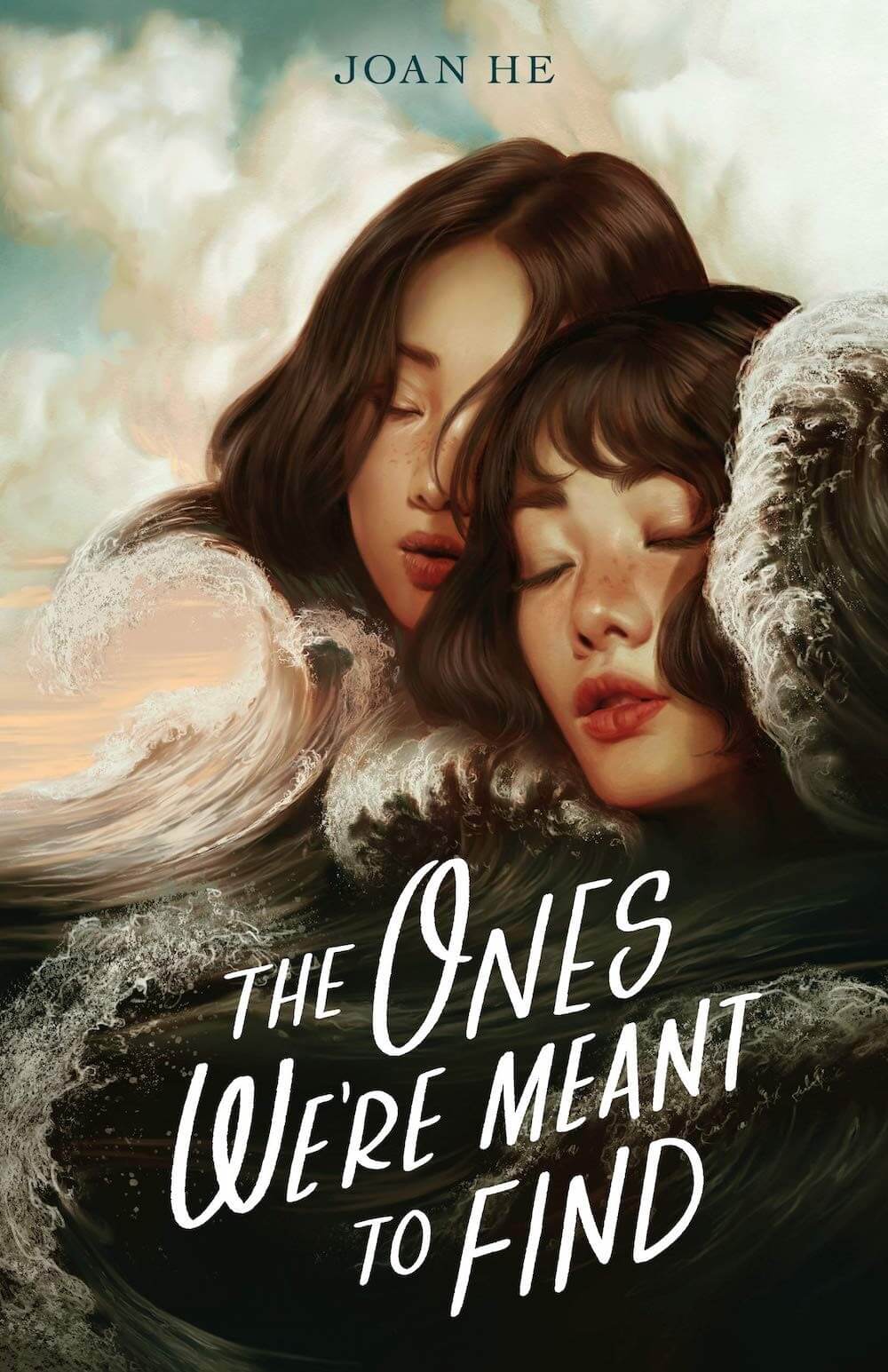 Overall
A very enjoyable book! If you are a science fiction fan, looking for a book with plot twists and sisters' bonds, then you should definitely pick up The Ones We're Meant to Find by Joan He, you won't be disappointed.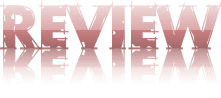 "Find me, Cee"
Kay
A sisters' quest to find each other across time and space. Set in the, eerily, not-too-distant future "The Ones We're Meant to Find" is a dystopian novel about a love story. No, not your typical romantic love, but the unconditional, fierce, and profound love shared by two sisters. Each in their own way grieves for the loss of the other, only to end up finding themselves amid the loss.
In a world where you can "holo" into an event and a lot of everyday life takes place virtually, it is hard not to notice the similarities with our current world, devastated by COVID-19. A mystery centered around one sister's need to experience the "real" world unfolds throughout He's well written prose. A mystery that the other sister, who does not understand the appeal of the "real" world, aims to solve.
"For whatever we lose(like a you or a me)
it's always ourselves we find in the sea".
e.e. cummings
---
#1 I'm on an abandoned island.
#2 I have no idea how or why, because (see #3)
#3 I quite possibly have a case of amnesia that worsens by the day.
The One's We're Meant to Find by Joan He, has a very slow start. I confess at first I was very confused; every chapter presents a different perspective, narrated in first person. As I read on however, the pacing picked up and every other chapter ended up being a rollercoaster of emotions. It's no understatement to say that I devoured this. 
I don't want to reveal too much about the plot for fear of spoiling it, but the story in its essence is a story of self discovery. Its focal point: the lengths a person would go for their loved ones and the impact of such actions. The two protagonists are two sisters: Celia and Kasey, who deeply care about each other, but have completely different personalities. I fell in love with the story and the world. Joan He's writing was so poetic. 
Most choices are made before you reach the edge.
A thrilling science fiction story, highlighting the strength of a sister bond, this one is not to be missed!!!
---
GIVEAWAY!
a Rafflecopter giveaway

Hosted by: