Happy Tuesday!!! How are you?
This week's prompt is all about those summer TBRs!! I am blessed to have been given numerous arcs that I can't wait to start reading and will comprise the majority of the list: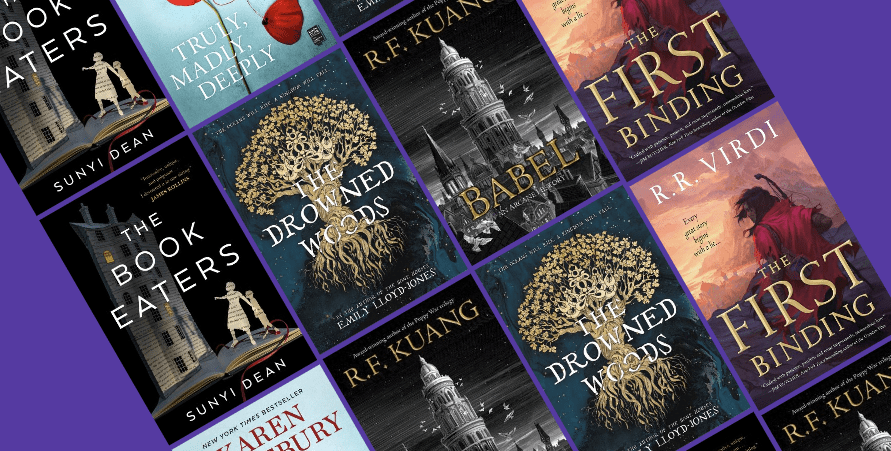 No arc for this one! I got declined unfortunately but I can't wait for the release! I already have something like 3 copies preordered!!
I already started reading this and I think it's excellent!!
ARC provided
I did a little happy dance when I got approved for this! Definitely one of my most anticipated titles for 2022
ARC provided
To be honest I saw chatter about this on the broken binding fb group I'm in and the early reviews are very encouraging! I can't wait to read this!
ARC provided
I got picked for a tour for this one and I'm really looking forward to it!!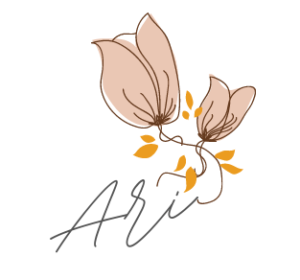 What's on your list? Tell us in the comments below!!
---
Top Ten Tuesday is a weekly meme hosted by That Artsy Reader Girl. Each Tuesday, a topic is assigned. Create your own top ten (or 2, 5, 20, etc.) list, or feel free to put a unique spin on the topic to make it work for you!