Hello, hello! Bookish Coven is back doing Sunday posts!! We missed these weekly wrap ups so much!!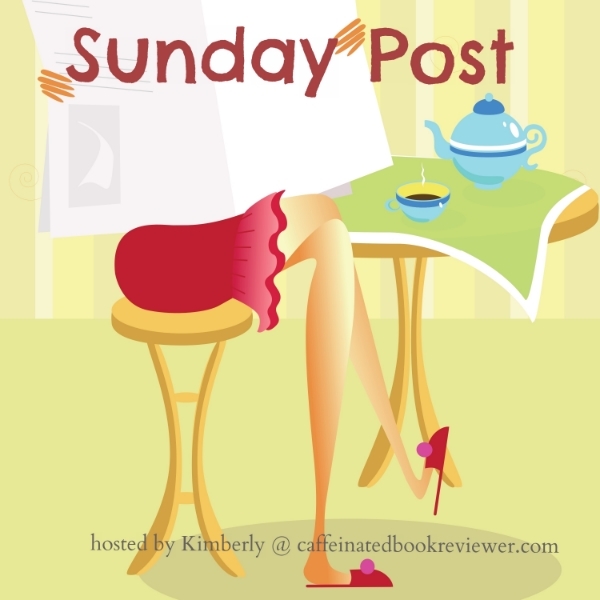 Not much excitement this week to be honest. I signed up for some online calligraphy courses and I'm on a roll with audiobooks lately; it's really easy to have something playing on my computer, while I'm doing my daily online browsing! (Audible though really needs to fix their online library navigation; it's so annoying that I cannot see my recently played titles like I can in the app; I had to create a collection and then add my currently listening titles there in order to find them easily – yes I do listen to more than one title at a time).
Speaking of browsing, I spent many, many hours on aliexpress this week trying to gather planner supplies. Think washi, pens and stickers. Oh so, so many stickers… (But you can never have enough right?). Now to figure a way to display/organize all these washi… *brain cogs start turning*
And why all this you may ask? Not that you actually need a reason, but I am super happy that I managed to get Little Inkling's "Always Fully Booked" planner.
After drooling for a year over Megan's gorgeous instagram, I decided to take the plunge and splurge on this fancy yearly agenda, tailored for booklovers: (yes there are two cover options and yes their interiors are the same!)
So this year Megan (the owner of "Little Inklings") even launched a few extras to go along with the planners, most notably these beautiful (and useful too!) snap-in bookmarks:
(None of this fangirling is sponsored by the way!)
Little Inkling also now offers washi options, along with a variety of stickers, geared toward bookworms of course! The sale of those was quite fast when it went live, but fear not! They will be restocked. I did manage to get some stickers along with my planners and one of the colorful snap-in bookmarks. (I resisted the urge to get all three honestly).
Let's get back to the planner though because I spent quite a lot of time trying to decide which planner to get: vertical or horizontal layout? Colorful or black and white cover? My dilemma was not solved with visual help, as I drew "dummy" pages of each layout. Yep that's how invested I was.
At the end, I went with the colorful, vertical one, even though all my recent planners had weekly horizontal spreads. It's good to try new stuff after all.
Oh and I also watched the new Hocus Pocus movie. It wasn't bad.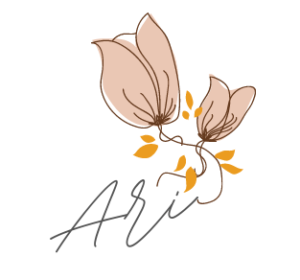 Recent Posts

This week's post wrap up in case you missed them:
Upcoming Posts
ARCS added to the Bookish Coven Roster

Expected publication: 1 Nov 2022

Expected publication: 16 Feb 2023

Expected publication: 16 Feb 2023
Book Haul

Audible has a BOGO sale and I couldn't resist getting the following for 1 credit:

Imaginary Friend
By: Stephen Chbosky

Troy
The Greek Myths Reimagined
By: Stephen Fry
Recently Finished Listening

I'm on a mission to finish all of Christie's work and I started from the beginning. The Styles case, is entertaining and we get all the classic Christie elements. Not my favorite so far.

Okay I'm in love with Richard Armitage's voice. He absolutely nails the voice of Hercules Poirot. The story was okay.

Short story collection that had some really good stories. Armitage once again shines.
Currently Listening

Armitage is a brilliant narrator and I wish he did all of Poirot's books.
How about you? What did you read this week? Do you have any of the books I mentioned on your shelves?
Do you keep a book journal? Or have you gone digital and log your reading on the likes of goodreads and storygraph?
Tell us all about it in the comments!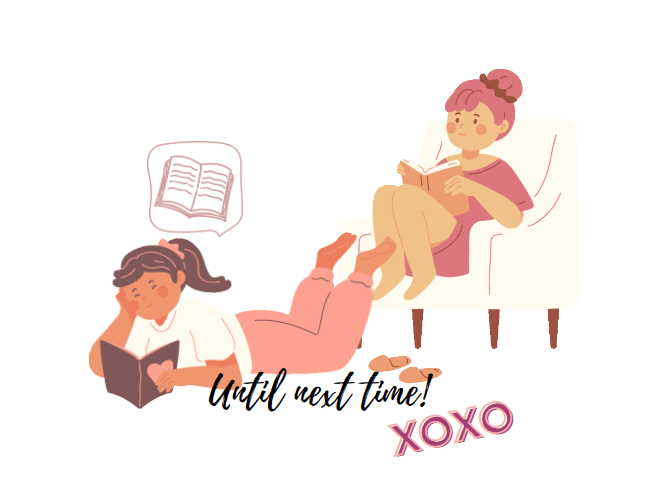 ---
The Sunday Post is a blog news meme hosted @ Caffeinated Reviewer. It's a chance to share news~ A post to recap the past week on your blog and showcase books and things we have received. Share news about what is coming up on our blog for the week ahead. Join in weekly, bi-weekly or for a monthly wrap up. See rules here: Sunday Post Meme.