Hi Coven! Today we bring you yet another new addition to our website: Preorder Incentives!!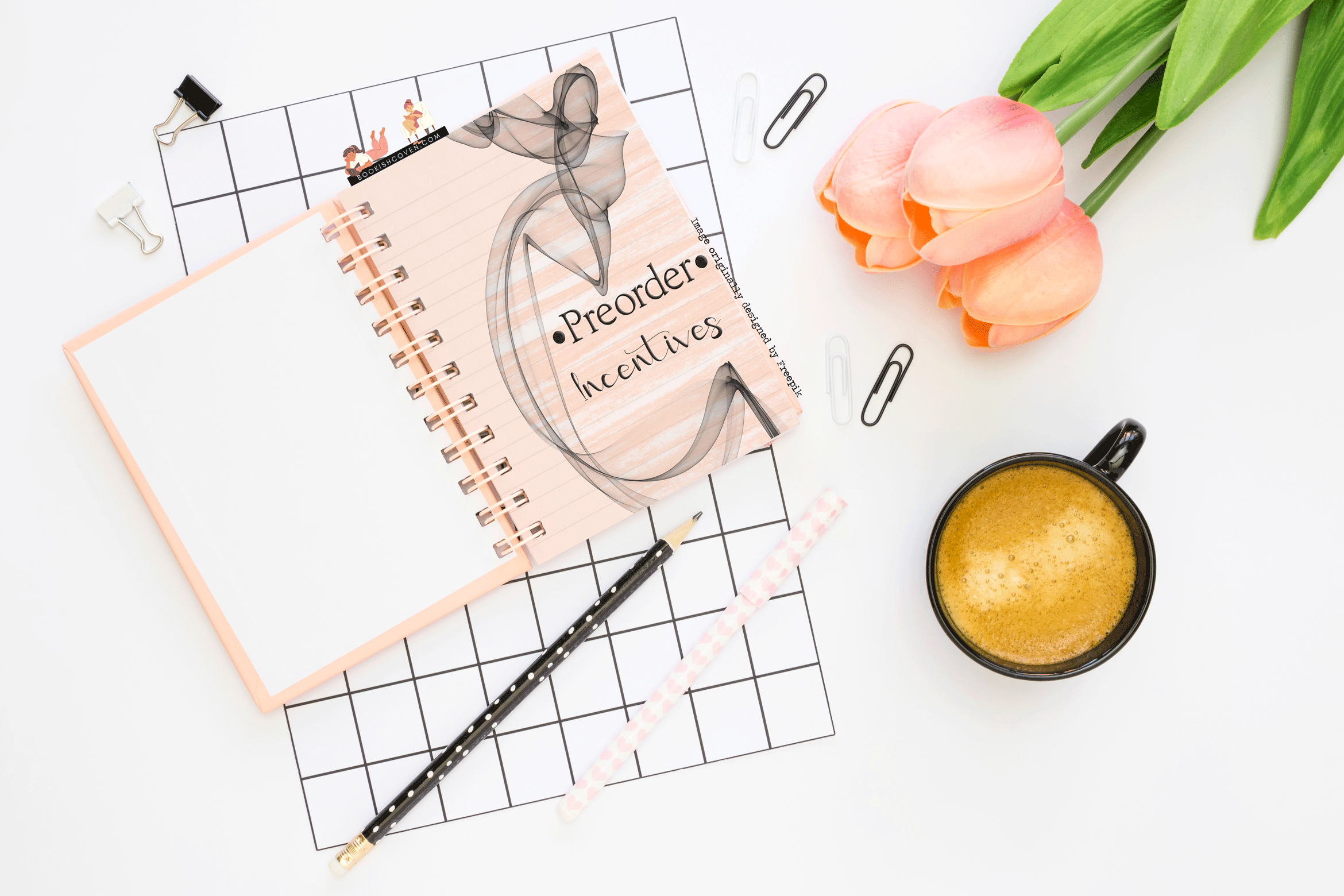 New Blog Feature
Pre-order Incentives/ Campaigns
Do you lose track of all the preorder campaigns out there? Fear not! We got you covered! We made a list for all those upcoming releases with links to any forms for you to submit.