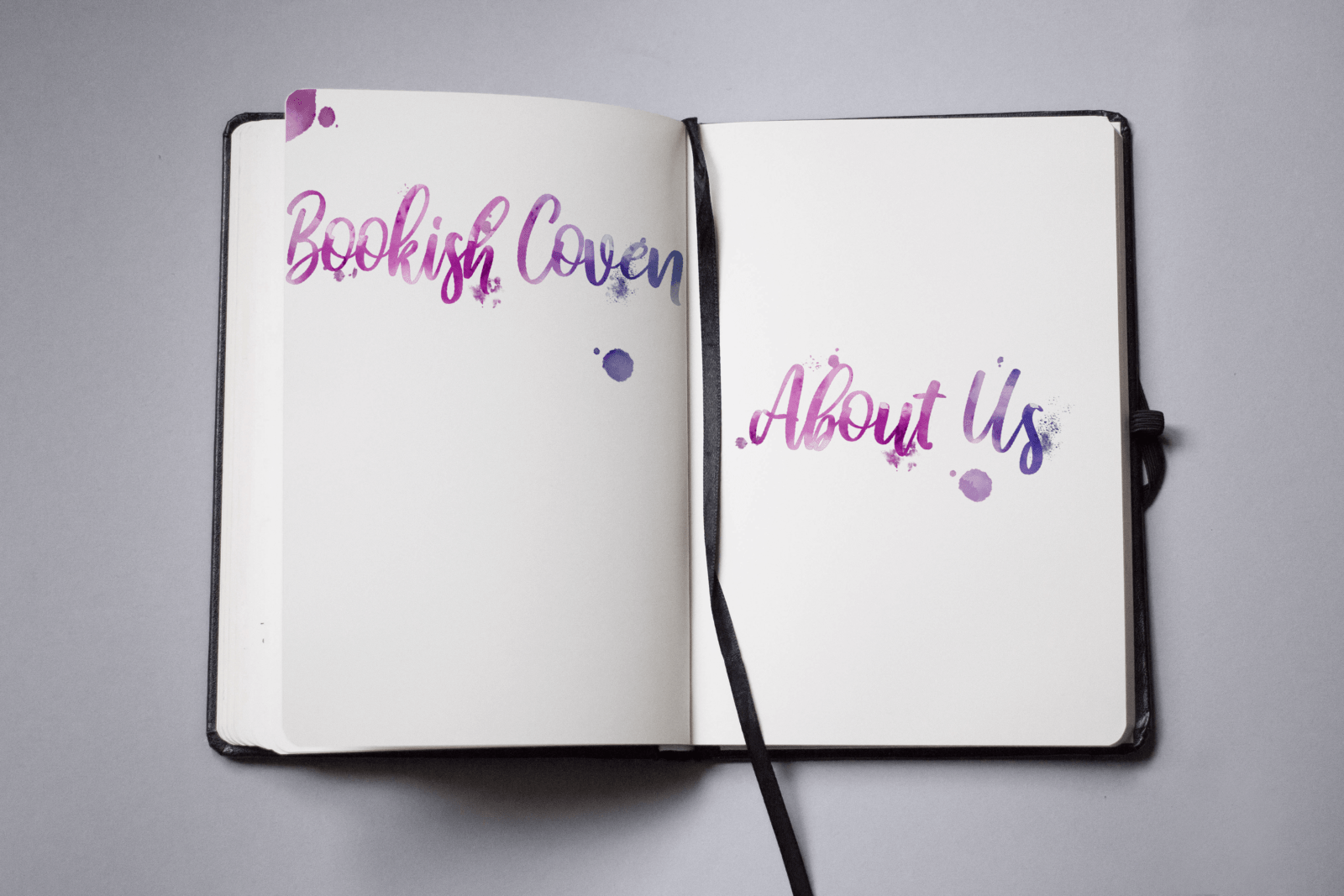 Image created with Freepik



The Bookish Coven originally founded by two bookworm sisters…
Hardcover Hoarder Collector ✦ Amateur Book Reviewer ✦ Coffee Addict ✦ Unapologetic Mood Reader ✦ Bullet Journal Enthusiast
My name is Ari and (you guessed it!) I love reading.
The feeling you get when you open a new book and dive in the world that unfolds through the pages is incomparable. Stephen King once said that ❝ books are a portable kind of magic❞ and he was absolutely right. And the truly magical books are the ones that stay with you after that last page, that create characters you consider your friends, that make you laugh, cry and forget that you are reading: you are on a journey.
Eternal Wanderer ✦ Feline Fan ✦ Amateur Book Reviewer ✦ Bullet Journal Enthusiast ✦ Casual Gamer ✦ Feta Worshipper (yes the cheese)
My name is Seelie and I love reading. What else to add?

… is growing!!! Please welcome: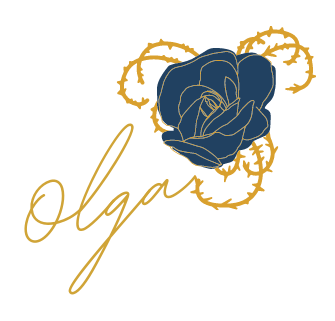 Book Lover ✦ Sci-fi addict ✦ Favorite animal: pig ✦ Favorite color: purple ✦ Favorite number: 8
I'm Olga. When I want to escape reality, I fight dementors in Hogwarts. My house is Gryffindor. Or I'm visiting Elizabeth Bennett on District 12. Or on Luna.
Want to guest post on Bookish Coven? Send us an email!