**Please note**
We are currently NOT accepting anymore review requests, as we are working hard through our backlog.
Thank you so much for your interest in submitting your book for review in the Bookish Coven.
Please read ALL of the information below before sending your request! (currently password protected)
ABOUT OUR REVIEWS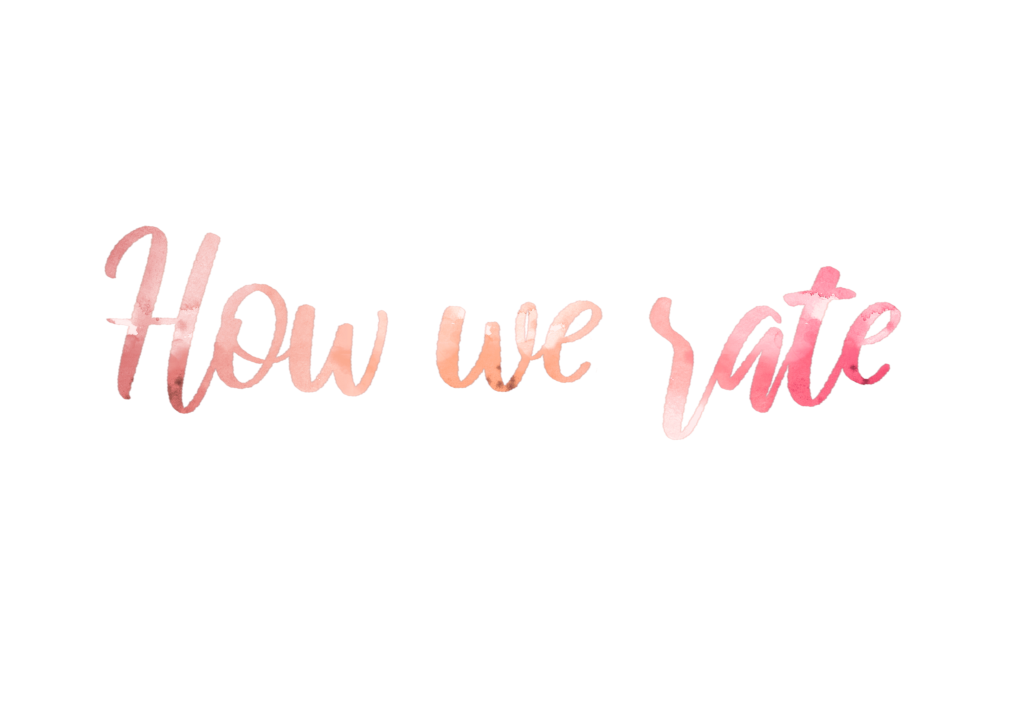 Reviews are posted here, on Goodreads, and (often) on Amazon.
We are always a 100% honest in our reviews.
We cannot guarantee a 5 star review.
All of the reviews are spoiler free, unless otherwise noted.
Please take a look at our rating scale.
GENRES WE GENERALLY ACCEPT
Fantasy
Science Fiction
Horror
Thriller
Mystery
Romance
Dystopia
Historical Fiction
Short Stories
Poetry
THINGS YOU SHOULD KNOW BEFORE REQUESTING
While we prefer print copies, we also accept ebooks in .mobi format, or .epub, as well as audiobooks.
If it is obvious that you have not read our review policy, we will not reply.
We reserve the right to accept or deny any review requests.
We do not participate in promo posts for authors we are not already familiar with. However, we are open to familiarizing ourselves with your work.
Reviews are scheduled in advance and we cannot guarantee quick reviews.
If you DO need a review by a specific date, please mention that in your email.
---
Please submit your review requests ONLY AFTER reading this policy in its entirety.
Submit a review request to Bookish Coven here.
Any further questions or queries, please do feek free to ask!



last updated: September 2022