It's that time again: we are once again participating on the 24 hour Dewey's Readathon!!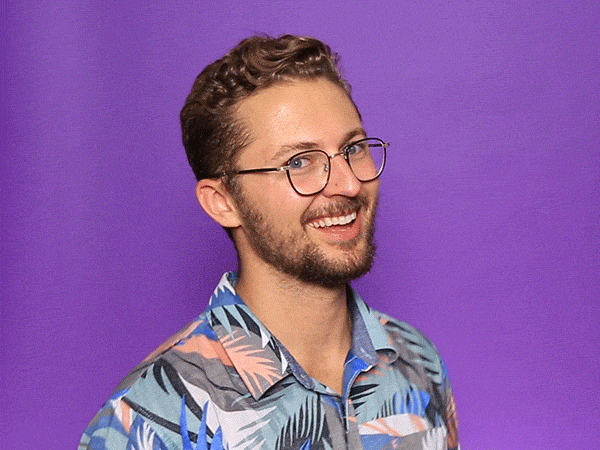 Hour 1 – Opening Survey
What fine part of the world are you reading from today?
The Netherlands!
Which book in your stack are you most looking forward to?
I'm a mood reader; so no plans!
Which snack are you most looking forward to?
Nothing in particular but I know I'll need lots of coffee!
Tell us a little something about yourself!
I'm a… hardcover hoarder collector, an amateur book reviewer, a coffee addict, an unapologetic Mood Reader and a bullet journal enthusiast. I created this blog with my sister with one goal in mind: to share my love for reading. I dream of working in a bookstore or a library (don't we all?).

If you participated in the last readathon, what's one thing you'll do different today? If this is your first readathon, what are you most looking forward to?
Last year I started with the best intentions but this year I'm determined; I planned nothing for this weekend to devote it to reading. I made a rough list with titles that either short or I'm almost done. Also I made a bujo page so hopefully the logging wouldn't be so hard.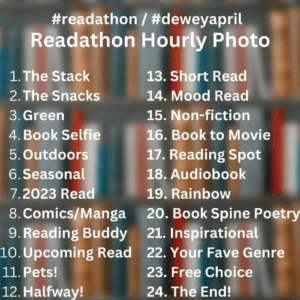 P.S: Hopefully I can keep up with posting and reading; I will continue posting here and at Instagram using the official tags: #deweyapril #readathon. See you there!!!!