This week for WOW, I'm doing something different. Instead of choosing an upcoming book, I decided to go with a webtoon. If you are unfamiliar with webtoons, it's basically an online platform with a lot of comics that update in different intervals. A very good friend of mine introduced me to the platform and since then I am reading anything that sounds remotely interesting. Their catalog is very big and it caters to a lot of tastes. You want drama? BAM. Read the "Remarried Empress". You want romance? BAM. Read "Lore Olympus". You want fantasy? BAM. Read "Like wind on a dry branch". You want humor? BAM. Read "Brutally Honest". You want something else? BAM. I'm sorry, I haven't read other genres! *lol* (wow that's a lot of BAMS)
Bottom line: book slumps be damned! Webtoons to the rescue!!
So, I am eagerly waiting for the next episode in my currently favorite webtoon: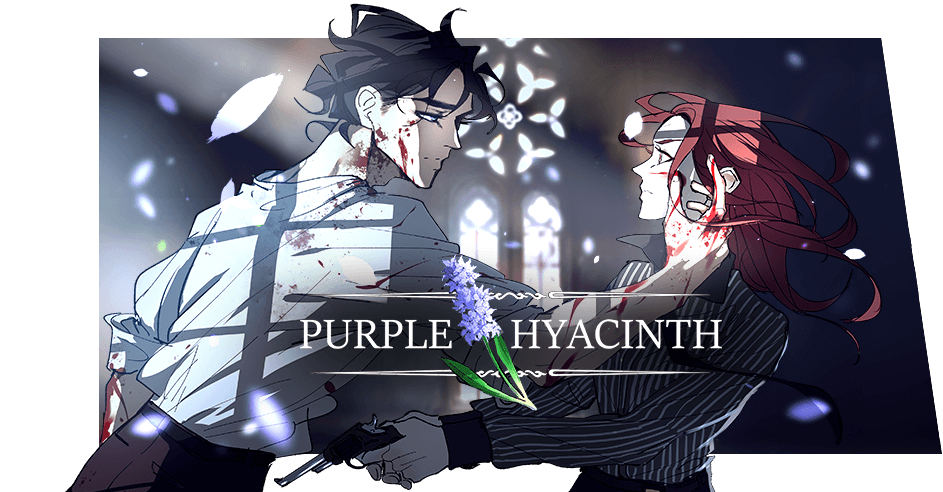 I started reading this on Monday and I stayed awake reading until morning. Yeah, it's that good!!
It's a drama infused with romance and I'm obsessed I tell you!!!
The art design is top quality, it has music accompanying some scenes which makes it so immersive! Oh and the story. It's enemies to lovers, which even though has been done so many times, if it's good, it doesn't really matter.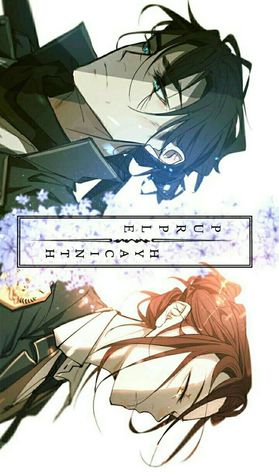 Title:
Purple Hyacinth
Author:
Ephemerys, Sophism
Published by:
Webtoon
Release Date:
2019
Genre:
adult
,
fantasy
,
graphic novel
,
mystery
,
romance
,
thriller

Her ability to detect lies has made her an outstanding officer of the law – despite being haunted by her inability to save the ones she loved from a gruesome fate many years ago. Now, she uses her powerful gift to defend the defenseless at any cost – even if it means teaming up with a deadly assassin to fight evil in a world gone mad.
So, go, go read it! And then we can obsess about it together!! *muhaha*
Disclaimer: All images belong to the webtoon creators! Also Kieran is everything.
---
Can't-Wait Wednesday is a weekly meme hosted at Wishful Endings, to spotlight and discuss the books we're excited about that we have yet to read. Generally they're books that have yet to be released. It's based on Waiting on Wednesday, hosted by the fabulous Jill at Breaking the Spine. If you're continuing with WOW, feel free to link those up as well! Find out more here.