Happy Tuesday! How are you? Ahhh it's been so long since we participated into one of these!! I decided to start posting more frequently, as I would like the blog to get a little bit more traffic, especially from fellow bloggers. So a way to do this is simply by joining into more memes!! Top Ten Tuesday is a lovely one and if you don't know what it is, basically every week we have a prompt and we give a list of a top ten books that fit that week's prompt.
This week's prompt is about Comfort Reads! Usually a comfort read for me, is a book I'll pick up whenever I'm in a slump, or whenever I just want to read. To be honest, Harry Potter used to be a solid comfort read for the longest time, especially the audiobooks narrated by Jim Dale. These days, I find that I can't return to it as easily as I had in the past.

So what makes a comfort read for me? Usually, it's qualities you might find in a middle grade book. For example:
A lovable cast of characters (extra points if there are animal sidekicks who can talk).
A dash of magic (actual magic, or magical realism works).
And if it's romance, definitely a lot of bantering; think Pride and Prejudice.
Now on to my personal top 6 comfort reads*:
*affiliate links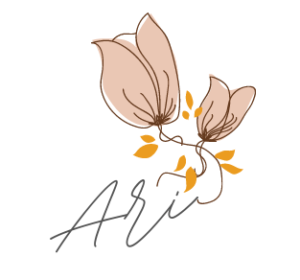 What's some of your comfort reads? Tell us in the comments below!!
---
Top Ten Tuesday is a weekly meme hosted by That Artsy Reader Girl. Each Tuesday, a topic is assigned. Create your own top ten (or 2, 5, 20, etc.) list, or feel free to put a unique spin on the topic to make it work for you!