Happy Wednesday Coven!! Today my most anticipated title is one releasing very soon and we are super excited about!!!
We preorder ages ago this gorgeous edition from fairyloot and we can't wait to get our hands on it!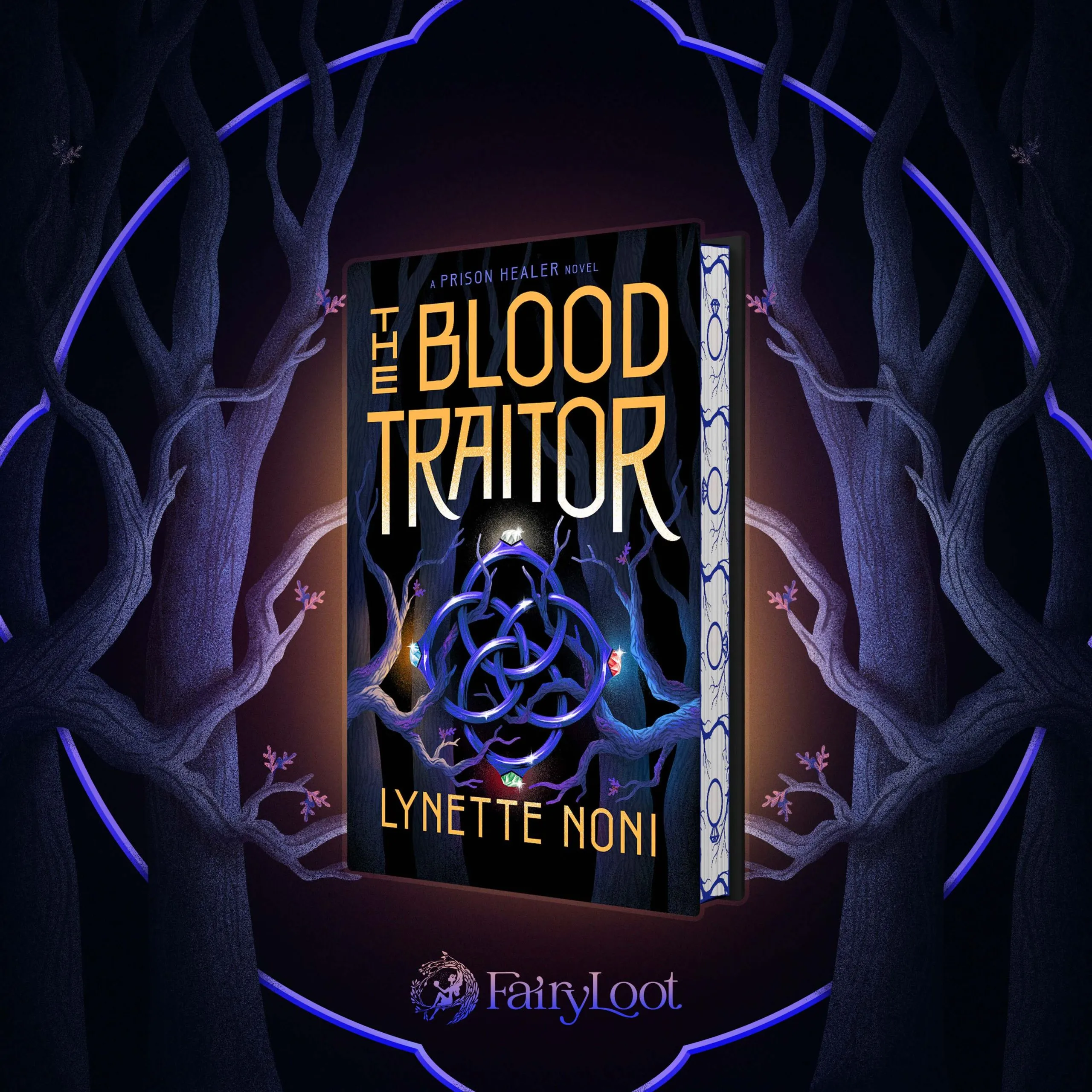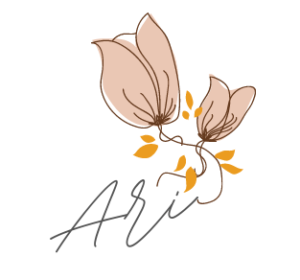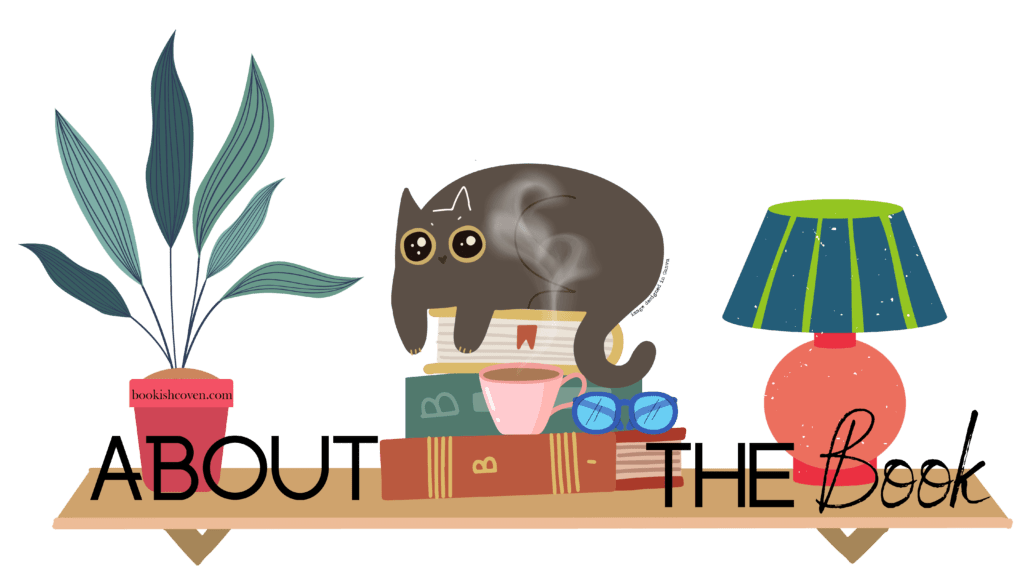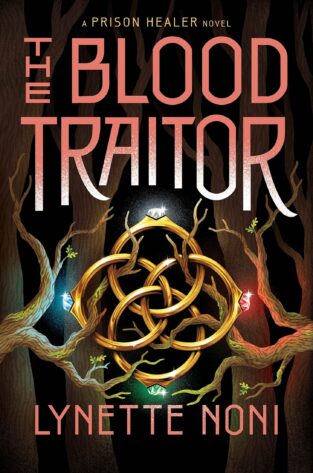 The Blood Traitor
by
Lynette Noni
Series:
The Prison Healer #3
Published on
June 14, 2022
by
Hachette UK
Pages:
400
Purchase Links*:







Genres:
Fiction / Fantasy / Epic
,
Fiction / Fantasy / General
,
Juvenile Fiction / Fantasy & Magic
,
Young Adult Fiction / Fantasy / Epic
,
Young Adult Fiction / Fantasy / General

She'd failed them. All of them. And now she was paying the price.
Kiva thought she knew what she wanted-revenge. But feelings change, people change . . . everything has changed.
After what happened at the palace, Kiva is desperate to know if her friends and family are safe, and whether those she wronged can ever forgive her. But with the kingdoms closer to the brink of war than they've ever been, and Kiva far away from the conflict, more is at stake than her own broken heart.
A fresh start will mean a perilous quest, forcing mortal enemies and uneasy allies together in a race against the clock to save not just Evalon, but all of Wenderall. With her loyalties now set, Kiva can no longer just survive-she must fight for what she believes in. For who she believes in. But with danger coming from every side, and the lives of everyone she loves at risk, does she have what it takes to stand, or will she fall?
Can't-Wait Wednesday is a weekly meme hosted at Wishful Endings, to spotlight and discuss the books we're excited about that we have yet to read. Generally they're books that have yet to be released. It's based on Waiting on Wednesday, hosted by the fabulous Jill at Breaking the Spine. If you're continuing with WOW, feel free to link those up as well! Find out more here.