Happy book-birthday to Raquel V. Reyes! "Calypso, Corpses, and Cooking" releases today! Read our spoiler-free book review below.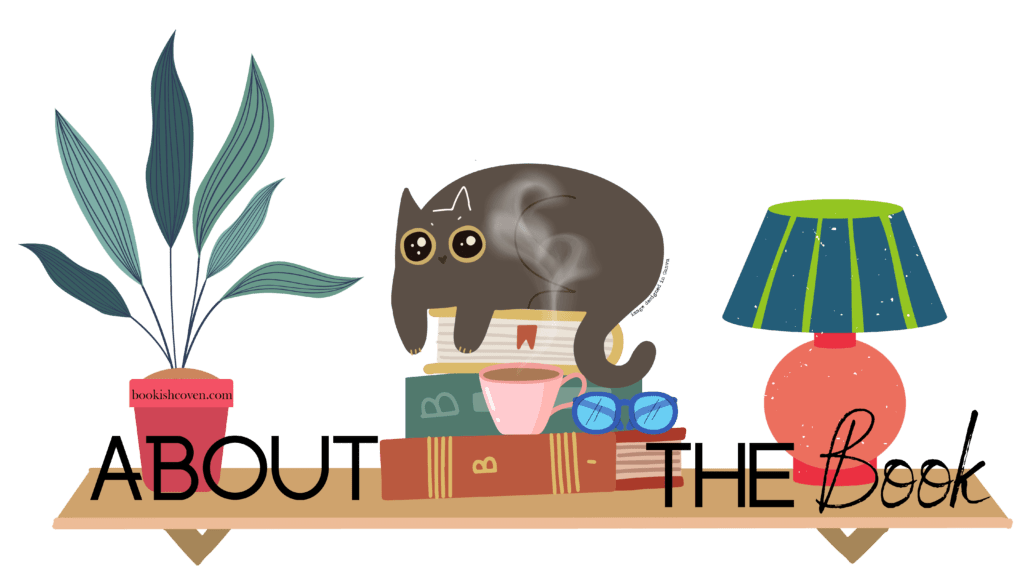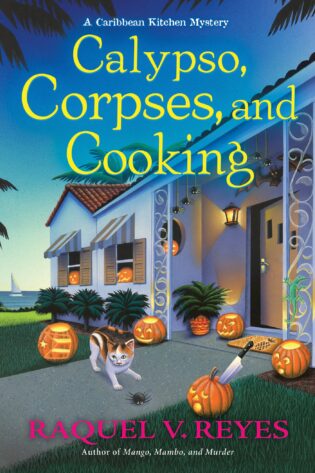 Calypso, Corpses, and Cooking
by
Raquel V. Reyes
Series:
A Caribbean Kitchen Mystery #2
Published on
October 11, 2022
by
Crooked Lane Books
Format:
ARC
provided by
Netgalley
Pages:
336
Purchase Links*:







Genres:
Fiction / Hispanic & Latino
,
Fiction / Mystery & Detective / Cozy / Culinary
,
Fiction / Mystery & Detective / Women Sleuths

It's time for a savory soirée—but something sinister is stewing—in Raquel V. Reyes's second delightful Caribbean Kitchen mystery, perfectly delicious for fans of Mia P. Manansala.
Fall festivities are underway in Coral Shores, Miami. Cuban-American cooking show star Miriam Quiñones-Smith wakes up to find a corpse in her front yard. The body by the fake tombstone is the woman that was kicked out of the school's Fall Festival the day before.
Miriam's luck does not improve. Her passive-aggressive mother-in-law puts her in charge of the Women's Club annual gala. But this year, it's not canapes and waltzes. Miriam and her girlfriends-squad opt for fun and flavor. They want to spice it up with Caribbean food trucks and a calypso band. While making plans at the country club, they hear a volatile argument between the new head chef and the club's manager. Not long after, the chef swan dives to his death at the bottom of the grand staircase.
Was it an accident? Or was it Beverly, the sous chef, who is furious after being passed over for the job? Or maybe it was his ex-girlfriend, Anastasia?
Add two possible poisonings to the mix and Miriam is worried the food truck fun is going to be a major crash. As the clock ticks down and the body count goes up, Miriam's life is put in jeopardy. Will she connect the dots or die in the deep freeze? Foodies and mystery lovers alike will savor the denouement as the truth is laid bare in this simmering stew of rage, retribution, and murder.
This book was received for free from Netgalley in exchange for an honest review. This does not affect our opinion of the book or the content of this review.We'd like to thank the publishers and Netgalley for the review copy.
❧ Bookish Coven Rating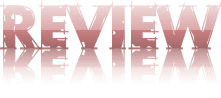 I don't read many cozy mysteries but this was a fun exception! Miriam was such a likable narrator! Do read book one if you want to pick up the series though, as there are some spoilers!
There is a lot of Spanish language dotted in the dialogue which I really liked, as it added to the character of the story if it makes sense. The murder mystery was a satisfactory one and I would recommend this book if you are looking for a cozy mystery to curl up this fall!!
P.S: There are a couple of recipes at the end of the book, which I definitely plan on trying!!