Another Sunday, another promo post. This month was packed, packed I tell you with so many releases that we could only sign up for promo posts in order to at least give exposure to as many books as we can!! Today we feature a lovely title by by Zoulfa Katouh, "As Long As the Lemon Trees Grow".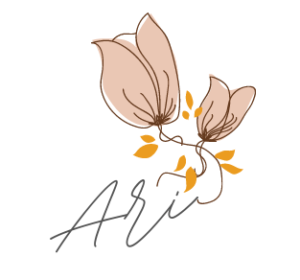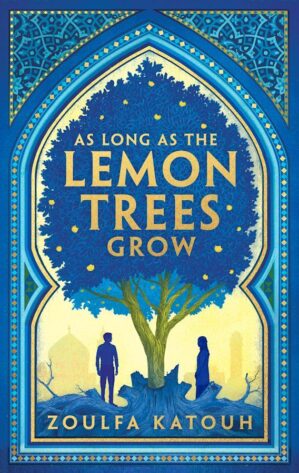 As Long as the Lemon Trees Grow
by
Zoulfa Katouh
Published on
September 15, 2022
by
Bloomsbury Publishing
provided by
TBR&Beyond
Pages:
416
Purchase Links*:










Genres:
Young Adult Fiction / People & Places / United States / Middle Eastern & Arab American
,
Young Adult Fiction / Romance / Contemporary
,
Young Adult Fiction / Social Themes / Emigration & Immigration
,
Young Adult Fiction / War & Military

Salama Kassab was a pharmacy student when the cries for freedom broke out in Syria. She still had her parents and her big brother; she still had her home. She had a normal teenager's life.
Now Salama volunteers at a hospital in Homs, helping the wounded who flood through the doors daily. Secretly, though, she is desperate to find a way out of her beloved country before her sister-in-law, Layla, gives birth. So desperate, that she has manifested a physical embodiment of her fear in the form of her imagined companion, Khawf, who haunts her every move in an effort to keep her safe.
But even with Khawf pressing her to leave, Salama is torn between her loyalty to her country and her conviction to survive. Salama must contend with bullets and bombs, military assaults, and her shifting sense of morality before she might finally breathe free. And when she crosses paths with the boy she was supposed to meet one fateful day, she starts to doubt her resolve in leaving home at all.
Soon, Salama must learn to see the events around her for what they truly are—not a war, but a revolution—and decide how she, too, will cry for Syria's freedom.
Content Warnings: on page death and sexual assault. As well as, descriptions of torture, child abuse and torture, PTSD, starvation, and general descriptions of the horror that comes with war.
September 12th
The Ink Slinger – Interview
Pages & Plots – Promotional Post
The Scarlet Bookkeeper – Review
September 13th
Confessions of a YA Reader – Promotional Post
Mochas and Madness – Review
Books with Michellee – Top 5 Reasons to Read As Long As the Lemon Tree Grows & Favorite Quotes
PopTheButterfly Reads – Review
September 14th
Stuck in Fiction – Promotional Post
Midsummer Night's Read – Review
Hijabi's Read – Review
September 15th
Kait Plus Books – Interview
The Book Dutchesses – Promotional Post
dinipandareads – Review & Favorite Quotes
Book Notes by Athina – Promotional Post
September 16th
The Clever Reader – Promotional Post
Reading Stewardess – Review
Boys' Mom Reads – Review
September 17th
Nine Bookish Lives – Promotional Post
A Wanderer In Books – Review & Favorite Quotes
Inking & Thinking – Top 5 Reasons to Read As Long As the Lemon Tree Grows
Book Corner – Review & Favorite Quote
September 18th
Melancholic Blithe – Interview
The Bookish Coven – Promotional Post
Clouded Galaxy Reads – Review
September 12th
tbrandbeyond – Promotional Post
timeswithbooks – Review & Favorite Quotes
shanayahreads – Blogger's Choice
September 13th
iambibliomane – Review
mochas_and_madness15 – Blogger's Choice
bookswithmichellee – Blogger's Choice
popthebutterfly – Blogger's Choice
September 14th
read.cells – Review, Playlist & Mood Board
hodophile_z – Review
lia8.43 – Blogger's Choice
September 15th
books.andsnacks – Review
maryamofthebooks – Top 5 Reasons to Read As Long As the Lemon Tree Grows, Favorite Quotes & Mood Board
autismreading_mom – Review
dinipandareads – Blogger's Choice
booknotes_athina – Blogger's Choice
September 16th
lady_westfall19 – Review
meetcuteromancebooks – Top 5 Reasons to Read As Long As the Lemon Tree Grows & Playlist
skygoddess1 – Blogger's Choice
September 17th
gryffindorbookishnerd – Review
ninebookishlives – Blogger's Choice
zanjabeel_z – Blogger's Choice
delightful.reading – Blogger's Choice
September 18th
writingrosereads – Promotional Post
mulberryreads – Review
cloudedgalaxyreads – Blogger's Choice