Hi Coven and welcome to today's blog tour for "Briarheart" by Mercedes Lackey! Don't forget to take a look at the entire tour schedule!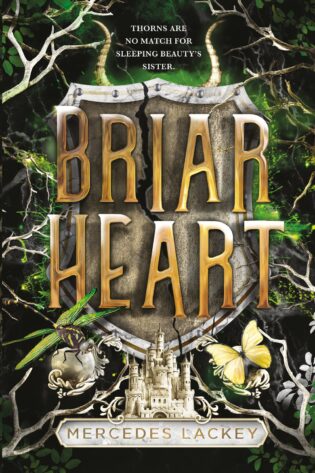 Briarheart
by
Mercedes Lackey
Published on
October 5th, 2021
by
Little Brown Books for Young Readers
Format:
ARC
provided by
TBR&Beyond
Pages:
368
Purchase Links*:





Genres:
Fantasy
,
Retellings
,
Young Adult

Miriam may be the daughter of Queen Alethia of Tirendell, but she's not a princess. She's the child of Alethia and her previous husband, the King's Champion, who died fighting for the king, and she has no ambitions to rule. When her new baby sister Aurora, heir to the throne, is born, she's ecstatic. She adores the baby, who seems perfect in every way. But on the day of Aurora's christening, an uninvited Dark Fae arrives, prepared to curse her, and Miriam discovers she possesses impossible power.
Soon, Miriam is charged with being trained in both magic and combat to act as chief protector to her sister. But shadowy threats are moving closer and closer to their kingdom, and Miriam's dark power may not be enough to save everyone she loves, let alone herself.
This book was received for free from TBR&Beyond in exchange for an honest review. This does not affect our opinion of the book or the content of this review.We'd like to thank the publishers and TBR&Beyond for the review copy.
❧ Bookish Coven Rating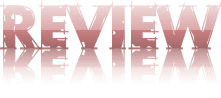 I'm a big sucker for fairytale retellings, although this year I didn't pick up any (!) yet. Briarheart is a sleeping beauty one, but it doesn't focus on Aurora, but rather on her stepsister. Miriam doesn't hate Aurora but vows to protect her along with five others:
"We were Aurora's Companions. And we would guard her and one another against all odds."
Expect no romance on this one, as the book falls in the upper middle grade, low young adult spectrum. Nonetheless, Briarheart will appeal to fans of retellings looking for a quick magical ride with strong heroines and heavy focus on family bonds.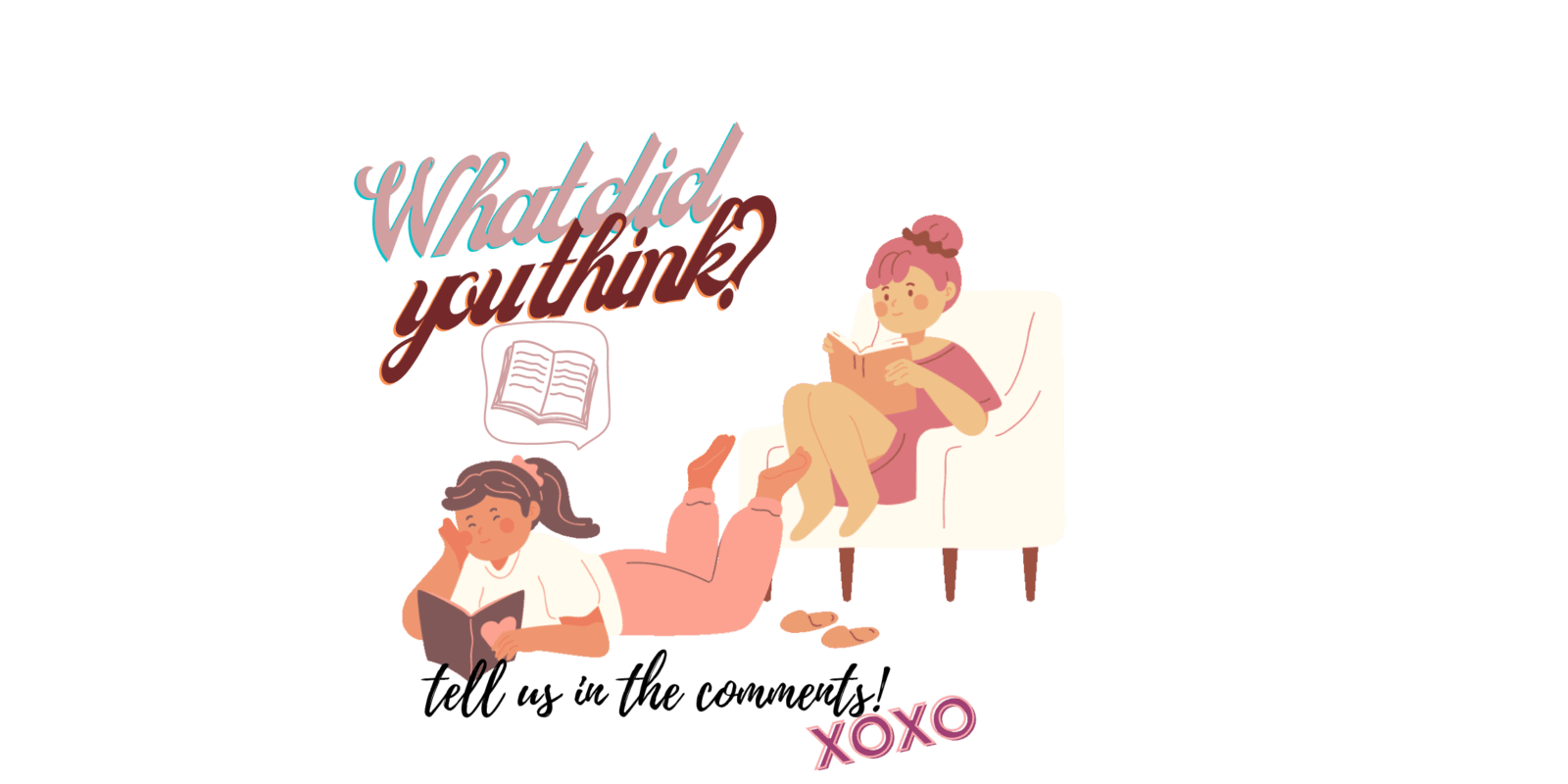 October 11th
Stuck in Fiction – Promo Post
Lost in Neverland – Review
Kait Plus Books – Journal spread
October 12th
Gwendalyn's Books – Review
StaciaLovesToRead – Review
October 13th
Nine Bookish Lives – Promo Post
The Bibliosmile – Review & Creative post (Wallpaper Design)
Books Over Everything – Review
October 14th
AndOnSheReads – Review
We Write at Dawn – Review, Favorite Quotes & Mood Board
October 15th
Thindbooks Blog – Review
The Bookish Coven – Review
Balancing Books and Beauties – Review, Top 5 Reasons to Read Briarheart & Tik Tok
October 16th
Sheaf and Ink – Review
Westveil Publishing – Review & Favorite Quotes
October 17th
The Book Dutchesses – Promo Post
The Nutty Book Worm Reads Alot – Review
Devouring Books – Review & Favorite Quotes
October 11th
kathreadsya – Review
feliciareads11 – Blogger's Choice
kaitplusbooks – Blogger's Choice
October 12th
tbrandbeyond – Promo
gwendalyn_books_ – Blogger's Choice
stacialovestoread – Blogger's Choice
October 13th
thisreadergirl – Review
ninebookishlives – Blogger's Choice
thebibliosmile – Blogger's Choice
books_over_everything – Blogger's Choice
October 14th
thebookwebb – Review
we.write.at.dawn – Blogger's Choice
October 15th
thindbooks – Blogger's Choice
the_bookish_coven – Blogger's Choice
balancing_books_and_beauties – Blogger's Choice
October 16th
clarkbookreviews – Review
sheafandink – Blogger's Choice
thewestveilarchives – Blogger's Choice
October 17th
808bookdr – Favorite Quotes & Top 5 Reasons to Read Briarheart
thebookdutchesses – Blogger's Choice
wilcoxmandy – Blogger's Choice