Welcome Coven to yet another blog tour! Today we review Summer's Edge by Dana Mele.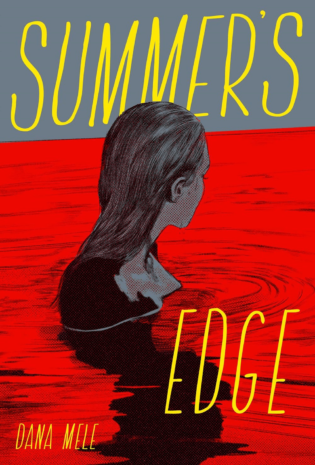 Summer's Edge
by
Dana Mele
Published on
May 31, 2022
by
Simon & Schuster Books for Young Readers
Format:
ARC
provided by
Netgalley
,
TBR&Beyond
Pages:
336
Purchase Links*:





Genres:
Young Adult Fiction / Social Themes / Friendship
,
Young Adult Fiction / Thrillers & Suspense / General

I Know What You Did Last Summer meets The Haunting of Hill House in this atmospheric, eerie teen thriller following an estranged group of friends being haunted by their friend who died last summer.
Emily Joiner was once part of an inseparable group—she was a sister, a best friend, a lover, and a rival. Summers without Emily were unthinkable. Until the fire burned the lake house to ashes with her inside.
A year later, it's in Emily's honor that Chelsea and her four friends decide to return. The house awaits them, meticulously rebuilt. Only, Chelsea is haunted by ghostly visions. Loner Ryan stirs up old hurts and forces golden boy Chase to play peacemaker. Which has perfect hostess Kennedy on edge as eerie events culminate in a stunning accusation: Emily's death wasn't an accident. And all the clues needed to find the person responsible are right here.
As old betrayals rise to the surface, Chelsea and her friends have one night to unravel a mystery spanning three summers before a killer among them exacts their revenge.
Content Warnings: Murder, blood, references to (past) suicidal ideations and involuntary admission to a psychiatric hospital, trauma related to the death of a friend, a description of a dead animal (a rabbit), references to drowning, poisoning, fire, fear of sharks, and falling.
This book was received for free from Netgalley, TBR&Beyond in exchange for an honest review. This does not affect our opinion of the book or the content of this review.We'd like to thank the publishers and Netgalley, TBR&Beyond for the review copy.
❧ Bookish Coven Rating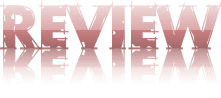 Okay this is one tough review to write because everything that I can say will be used to take away from your experience reading this gem of a book!
If you like thrillers, you do not want to miss out on this one. I will only tell you this: when you pick it up, clear the rest of your day, and be prepared to enjoy this wild, wild ride!!!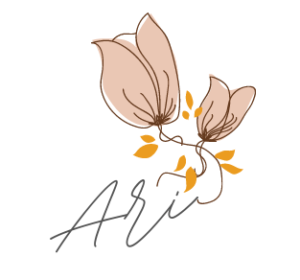 May 30th
Twirling Book Princess – Promotional Post
Modest Hiccup – Top 5 Reasons to Read Summer's Edge
May 31st
Kait Plus Books – Interview
The Bookish Coven – Review
June 1st
Nine Bookish Lives – Promotional Post
Rae's Reading Lounge – Review & Favorite Quotes
June 2nd
The Heart of a Book Blogger – Book Look
Jen Jen Reviews – Review
June 3rd
The Book Dutchesses – Promotional Post
Spiri – Review & Playlist
June 4th
Whispering Stories – Interview
mallory books – Review, Playlist & Journal Spread
June 5th
Stuck in Fiction – Promotional Post
Althea Is Reading – Review
May 30th
tbrandbeyond – Promotional Post
daniereads87 – Promotional Post
modesthiccup – Blogger's Choice
May 31st
libraryofretellingsandstars – Review
ignitereads – Review
the_bookish_coven – Blogger's Choice
June 1st
ninebookishlives – Blogger's Choice
augustisreading – Review & Favorite Quotes
June 2nd
justa.gal.andherbooks – Interview
readergirlie – Playlist
heartofabookblogger – Blogger's Choice
jenjenreviews – Blogger's Choice
June 3rd
shereadytoread – Top 5 Reasons to Read Summer's Edge
pluvioreads – Blogger's Choice
June 4th
keraalwaysreading – Review
nikki_bookbinges – Review & Favorite Quotes
bookdreamr – Blogger's Choice
June 5th
feliciareads11 – Blogger's Choice
writingrosereads – Promotional Post
jaclemik33 – Review