Hi Coven!!! We hope you are doing swell! Today we bring you a promo post about the newly released book by Alison Ames "It Looks Like Us". Be sure to check our the rest of the tour schedule!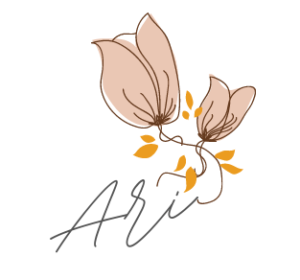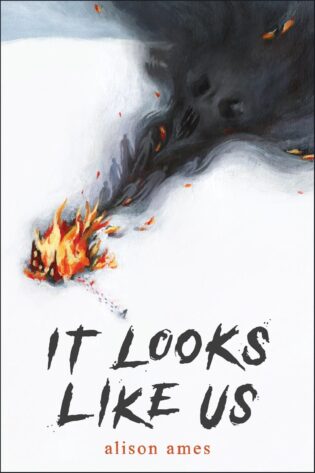 It Looks Like Us
by
Alison Ames
Published on
September 13, 2022
by
Page Street Publishing
provided by
TBR&Beyond
Pages:
288
Purchase Links*:






Genres:
Young Adult Fiction / Ghost Stories
,
Young Adult Fiction / Horror

Shy high school junior Riley Kowalski is spending her winter break on a research trip to Antarctica, sponsored by one of the world's biggest tech companies. She joins five student volunteers, a company-approved chaperone, and an impartial scientist to prove that environmental plastic pollution has reached all the way to Antarctica, but what they find is something much worse... something that looks human.
Riley has anxiety--ostracized by the kids at school because of panic attacks--so when she starts to feel like something's wrong with their expedition leader, Greta, she writes it off. But when Greta snaps and tries to kill Riley, she can't chalk it up to an overactive imagination anymore. Worse, after watching Greta disintegrate, only to find another student with the same affliction, she realizes they haven't been infected, they've been infiltrated--by something that can change its shape. And if the group isn't careful, that something could quickly replace any of them.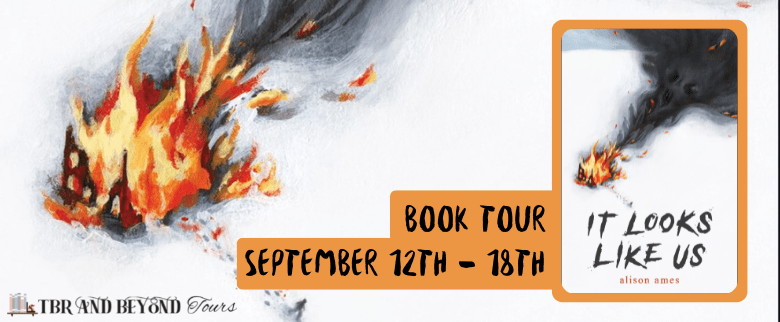 September 12th
Pluvioreads – Review & Playlist
Althea Is Reading – Review
Modest Hiccup – Top 5 Reasons to Read It Looks Like Us & Mood Board
forthenovellovers – Review
September 13th
Never Hollowed By The Stare – Promotional Post
Boys' Mom Reads! – Review
The Book Review Crew – Review
September 14th
Pages & Plots – Promotional Post
astralbooks – Review & Playlist
Mallory Books – Review, Journal Spread
PopTheButterfly Reads – Review
September 15th
Nine Bookish Lives – Promotional Post
The Bookwyrm's Den – Review
Phannie the ginger bookworm – 15 Reactions While Reading It Looks Like Us
September 16th
Stuck in Fiction – Promotional Post
The Bookish Coven – Promotional Post
Kerri McBookNerd – Review
Inking & Thinking – Review & Playlist
September 17th
The Book Dutchesses – Promotional Post
Twirling Book Princess – Top 5 Reasons to Read It Looks Like Us
Forever In A Story – Review & Mood Board
September 18th
Reading Stewardess – Top 5 Reasons to Read It Looks Like Us
Kait Plus Books – Promotional Post
The Nerdy Nook – Top 5 Reasons to Read It Looks Like Us & Favorite Quotes
Jen Jen Reviews – Review
September 12th
kathytrithardt – Top 5 Reasons to Read It Looks Like Us
hooked.by.books – Review
pluvioreads – Blogger's Choice
modesthiccup – Blogger's Choice
September 13th
maryamofthebooks – Review & Playlist
melaniereadsbooks – Review
reading.late.into.the.night – Blogger's Choice
September 14th
tbrandbeyond – Promotional Post
keraalwaysreading – Review
bookdreamr – Blogger's Choice
popthebutterfly – Blogger's Choice
September 15th
mostlyreadthings – Promotional Post
finding_joyathome – Review & Favorite Quotes
ninebookishlives – Blogger's Choice
September 16th
writingrosereads – Promotional Post
daniereads87 – Review
kerri_mcbooknerd – Blogger's Choice
inkingandthinking – Blogger's Choice
September 17th
gsreadingspree – Review
shereadytoread – Review & Favorite Quotes
foreverinastory – Blogger's Choice
September 18th
katiereads23 – Review
quirkylitlover – Review & Favorite Quotes
skygoddes1 – Blogger's Choice
jenjenreviews – Blogger's Choice