October is here our bookworm friends!! So it's time to get those calendars out and note down all the new books coming out this month!
Fall is always busy release-wise and we are really looking forward to the following releases: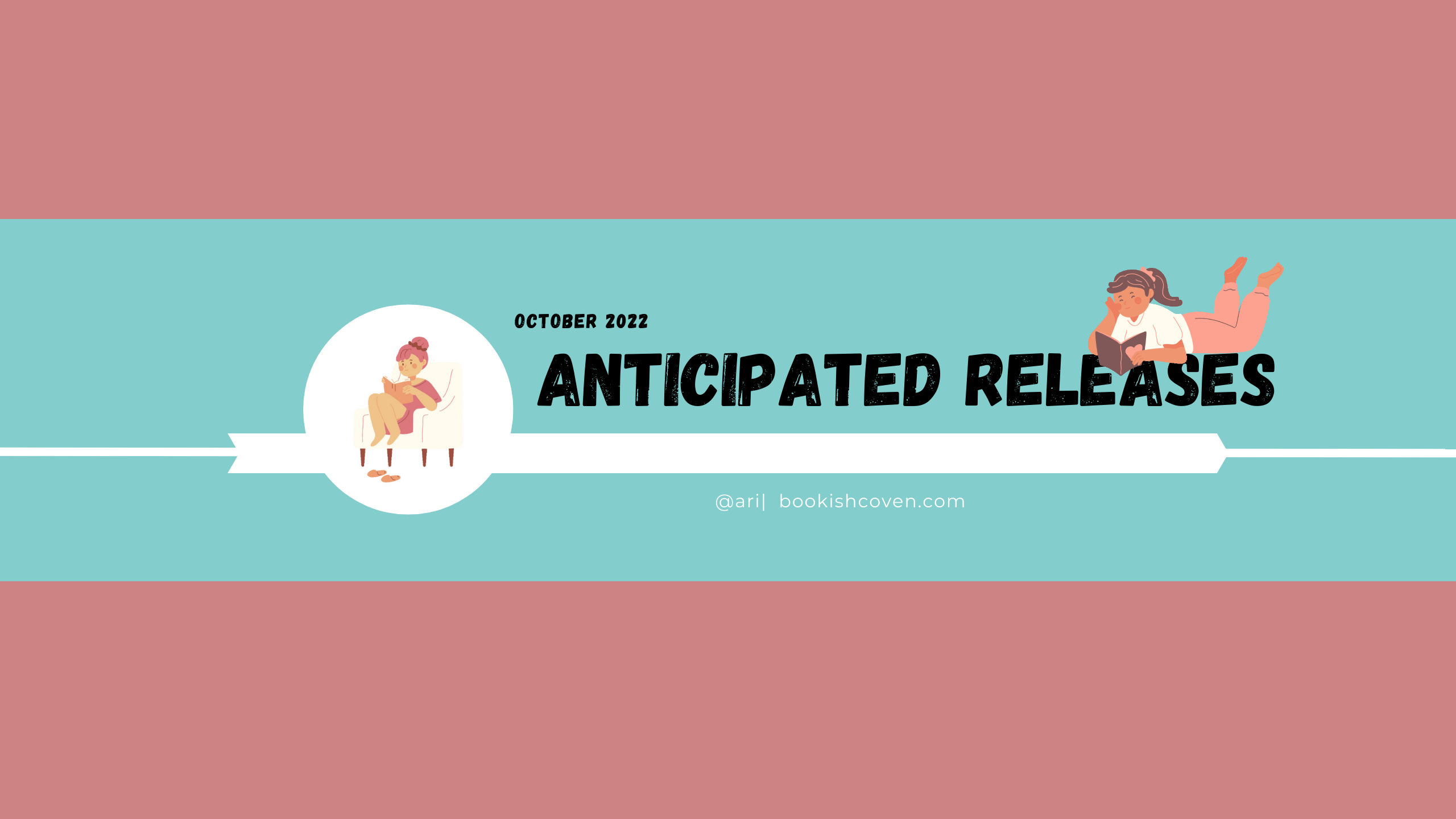 September was an excellent reading month for me and we are starting to get the hang of blogging more frequently (it's a work in progress for sure).
Which titles are you anticipating this month? 
Tell us in the comments below!!