Happy Sunday coven!! We finish our first official week of the blog with a (hopefully) recurring feature. It will be basically be a roundup of recent bookish posts that we found interesting enough to share here! So we decided to participate in the weekly meme hosted by Kimberley over at the Caffeinated Book Reviewer.
---
Upcoming Releases (Mar 8th – 14th)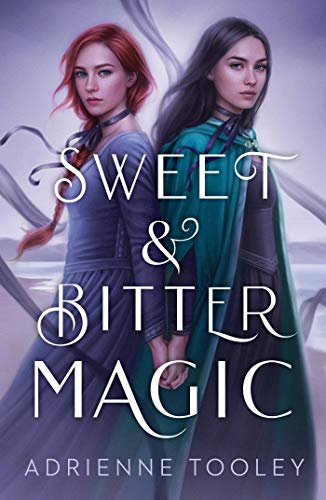 Releasing this Tuesday:
Sweet & Bitter Magic
Sing me Forgotten
---
Weekly Book Haul
(Ari) I might have gone a little overboard with pre-orders (I blame Fairyloot for that!) but hey I knew March would be heavy on purchases! I'm still debating on the Litjoy's Strange the Dreamer set, but without a clear response on how much it will cost I am leaning towards skipping it.
---
What we are currently reading?
Ari
Seelie
---
Sales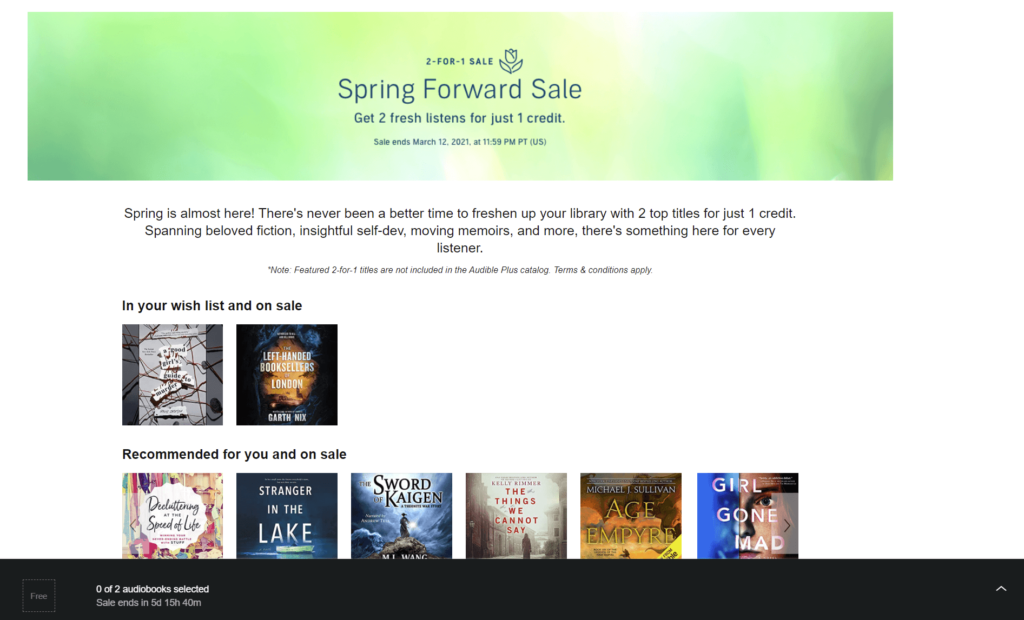 ---
Around the web
---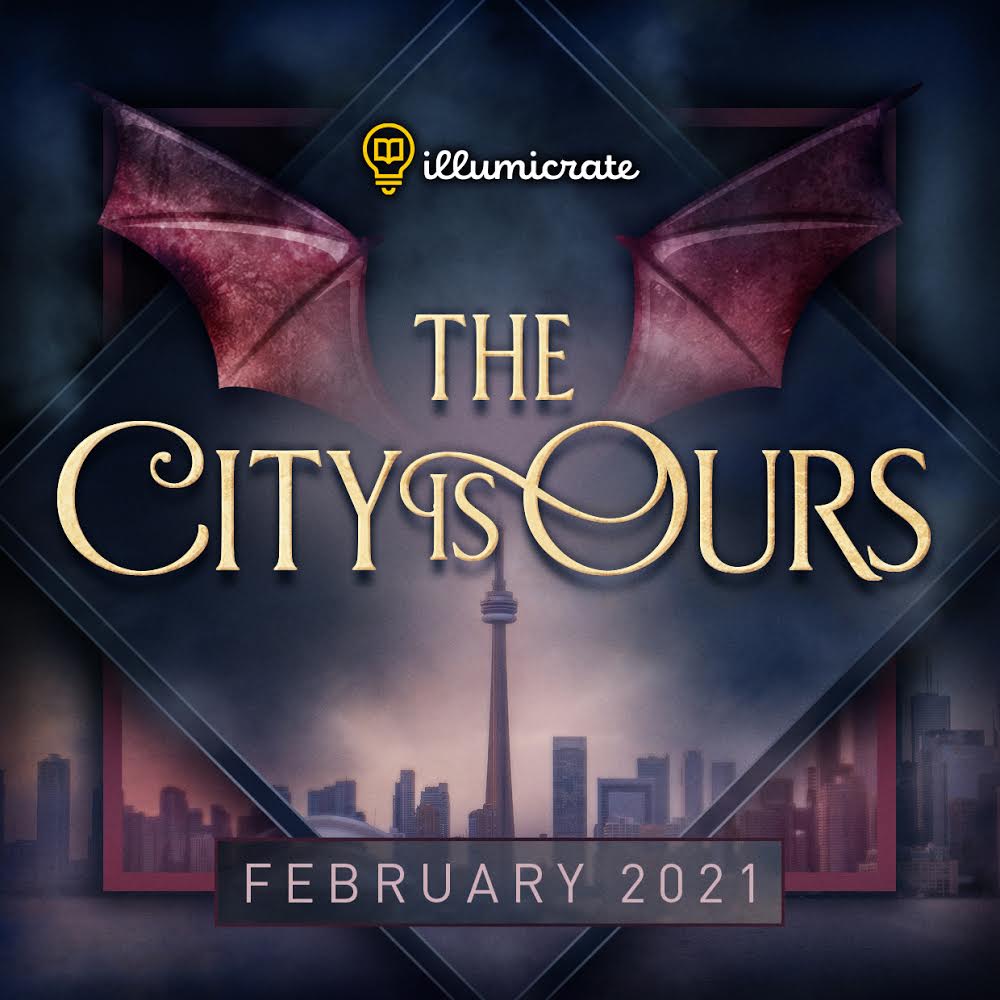 Coming up on Bookish Coven:
Review of Kingdom of the Wicked
Waiting for Wednesday Feature!!
Illumicrate Unboxing of the February Box:The City is Ours!!!
---