Happy Friday everyone!! Today we are bringing you the cover reveal for "A Realm of Ash and Shadow" by Lara Buckheit.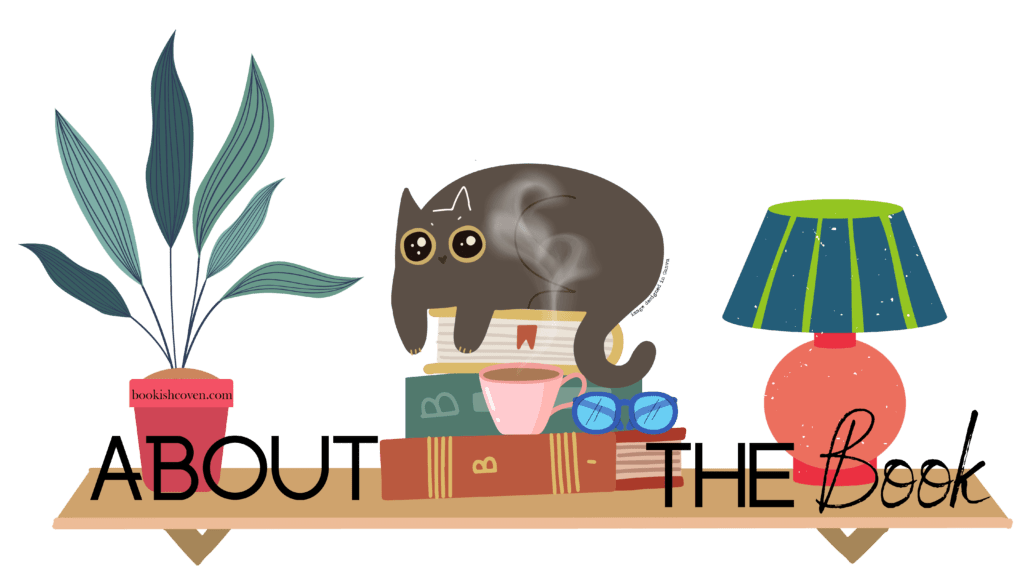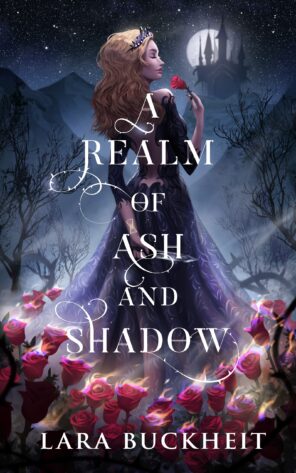 A Realm of Ash and Shadow
by
Lara Buckheit
Published on
July 2023
by
Sword and Silk Books

Eighteen-year-old princess, Valeria Breault, is sure of three things. One, she was exiled from Empyrean because her father didn't want the hassle of raising her. Two, her perfect realm would be better off without a mortal-raised smart-ass with a foul mouth and penchant for trouble. And three, neither of those things matter when a horde of demons crashes prom.
Forced to fight for her life, Valeria narrowly escapes being captured by the Realm of the Forsaken, only to be dragged back to Empyrean before she is meant to return. Instead of the beautiful utopia from her bedtime stories, Val finds herself thrown into a hellish nightmare where the poor are dying, the rich are thriving, and her claim to the throne is in jeopardy. But not if Valeria can help it.
The overwhelming desire to belong and a craving for power has her making choices that make it harder and harder to guard her heart against the man who's bound to protect her, the god she's vowed to hate, and the darkness that's growing inside her. Only time will tell if the secrets she unravels and the alliances she makes will lead to the throne or the pyre.
Perfect for fans of Sarah J. Maas and Kerri Maniscalco, A Realm of Ash and Shadow will captivate readers until the very last page.