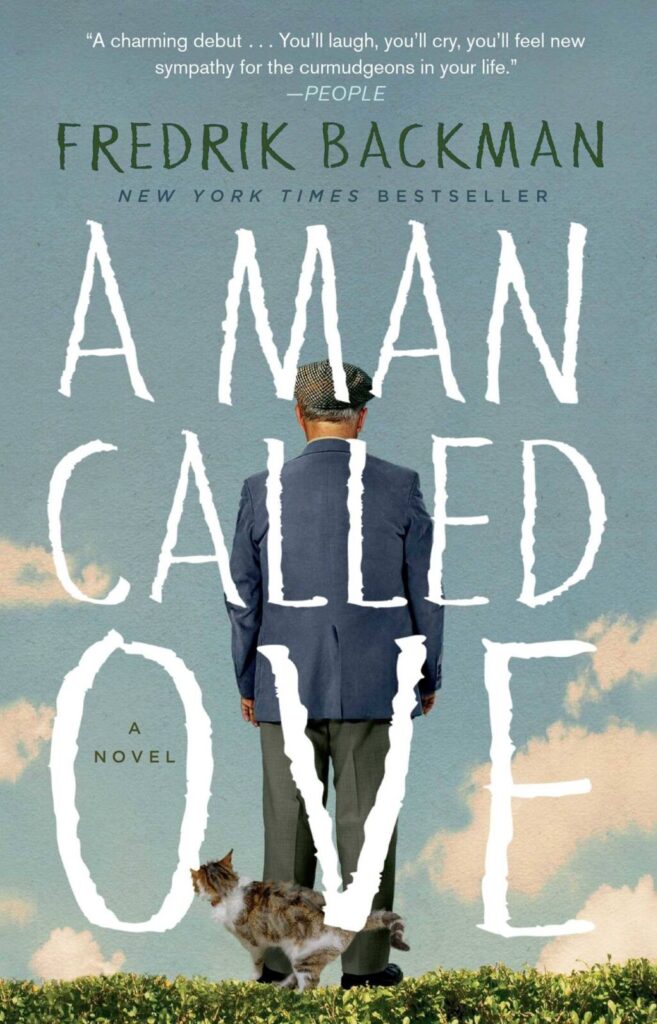 Title:
A Man Called Ove
Author:
Fredrik Backman
Published by:
Atria Books
Release Date:
15 July 2014
Genre:
adult
,
cultural
,
humor
,
literary fiction
,
sweden
Pages:
353
ASIN:
B00GEEB730

In this bestselling and delightfully quirky debut novel from Sweden, a grumpy yet loveable man finds his solitary world turned on its head when a boisterous young family moves in next door.
Meet Ove. He's a curmudgeon—the kind of man who points at people he dislikes as if they were burglars caught outside his bedroom window. He has staunch principles, strict routines, and a short fuse. People call him "the bitter neighbor from hell." But must Ove be bitter just because he doesn't walk around with a smile plastered to his face all the time?
Behind the cranky exterior there is a story and a sadness. So when one November morning a chatty young couple with two chatty young daughters move in next door and accidentally flatten Ove's mailbox, it is the lead-in to a comical and heartwarming tale of unkempt cats, unexpected friendship, and the ancient art of backing up a U-Haul. All of which will change one cranky old man and a local residents' association to their very foundations.
A feel-good story in the spirit of The Unlikely Pilgrimage of Harold Fry and Major Pettigrew's Last Stand, Fredrik Backman's novel about the angry old man next door is a thoughtful and charming exploration of the profound impact one life has on countless others. 
---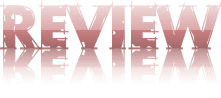 Now, this is one of my favorite books.
Where do I begin? Well, this book is about a man called Ove..? Now, let's see what can I tell you about him? Ove likes his coffee and his car a certain way and cannot comprehend people sometimes. It is apparent, from the first few pages that he is a man stuck in his own ways. So, we follow along his everyday life and as the story unfolds we begin to understand him and even like him (like his 'annoying' neighbor).
After a bit, it was fairly easy to picture Ove as the old man in the Disney movie 'Up'.
Grumpy old Ove?
The way this story is written reminds me of a children's story. Every chapter has a title like: 'A man called Ove buys a computer that is not a computer' or 'A man who was Ove and a house that he built'.
You get the idea. It's simply written (or maybe it's the translation) but that's what I loved about it. Sometimes you don't have to use fancy words to get your message across.
At the end I crying sooo bad:
Donald Clover gets it!
[toggle_wrap]
[toggle title="Show Spoiler"]Because after all, "Ove's heart is too big".[/toggle]
[/toggle_wrap]
This was my first Backman book, but I ended up reading a lot of his work. Now he is one my favorite authors!
Note to self: you have to buy Anxious People!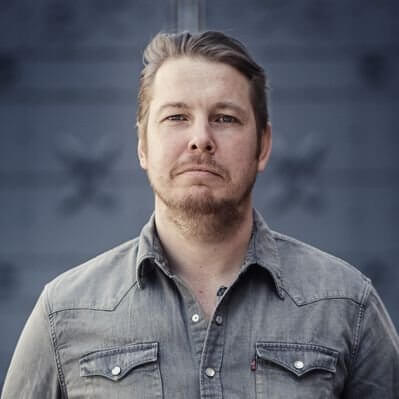 Author Bio
Fredrik Backman is the #1 New York Times bestselling author of A Man Called Ove (soon to be a major motion picture starring Tom Hanks), My Grandmother Asked Me to Tell You She's Sorry, Britt-Marie Was Here, Beartown, Us Against You, as well as two novellas, And Every Morning the Way Home Gets Longer and Longer and The Deal of a Lifetime. Things My Son Needs to Know About the World, his first work of non-fiction, will be released in the US in May 2019.
His books are published in more than forty countries. He lives in Stockholm, Sweden, with his wife and two children.